Article:

CleverShuttle
Intelligent operations for on-demand transportation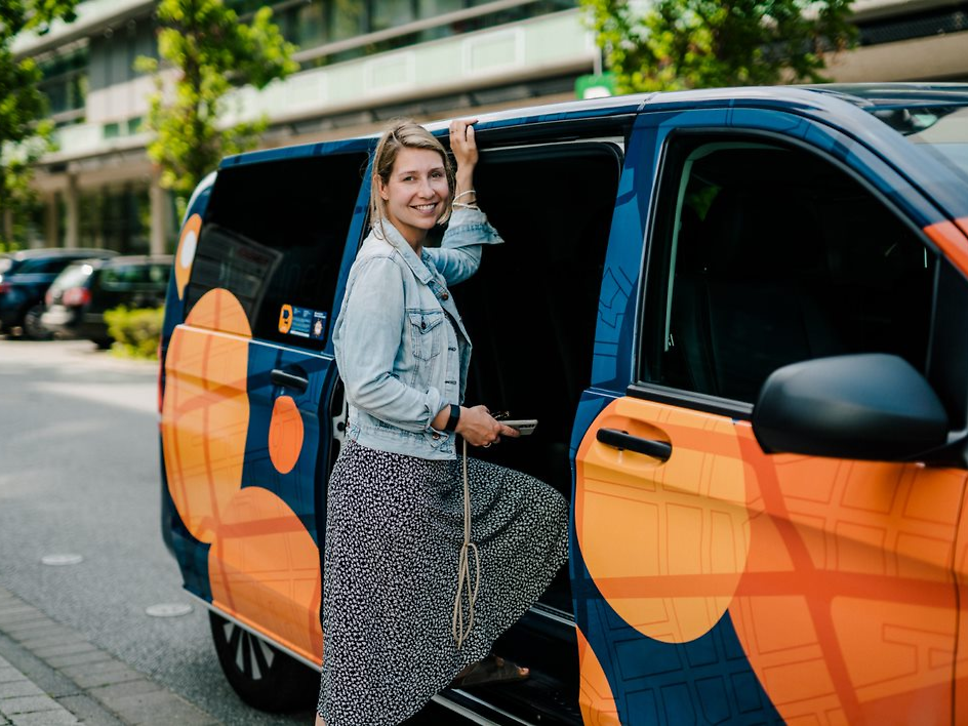 CleverShuttle is Germany's leading operator for public on-demand ridepooling services. The company partners with cities, rural districts and public transport authorities that want to introduce efficient and emission-free on-demand services. CleverShuttle works with local partners to tailor flexible demand-responsive transit solutions to their needs, be it in towns and cities, suburban areas or the countryside. The company empowers cities to expand their local transportation offerings and thereby plays a key role in encouraging people to leave their cars behind and use public transport instead. CleverShuttle won the 2016 Germany Mobility Prize with its service model. DB has been the company's majority stakeholder since 2018.
CleverShuttle sets new quality standards for on-demand ridepooling systems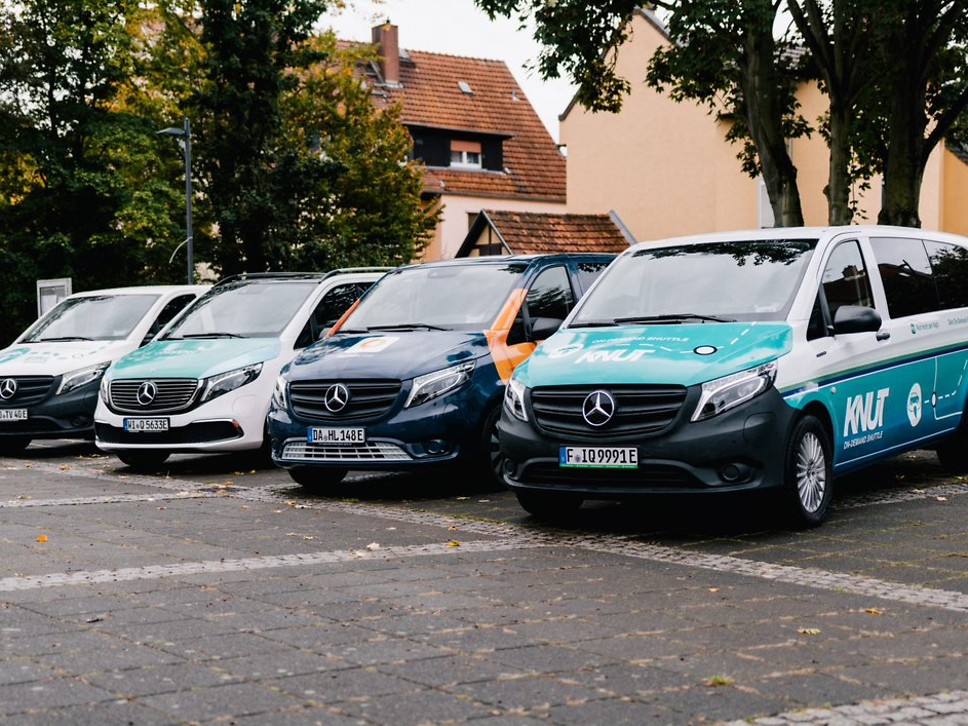 D-to-day operations of an on-demand system are highly complex. They account for much of the system's costs and therefore play a key role in its economic viability and, by extension, in the service's long-term success. For the system to work efficiently, drivers, vehicles and passengers all need to be at the right place at the right time. CleverShuttle smartly combines different operational components such as demand forecasting, shift planning and load management, enabling it to deliver efficient on-demand service that meet the highest quality standards.
With many years of experience in on-demand transportation under its belt, CleverShuttle guarantees outstanding service that makes optimum use of vehicle capacities. Having pioneered the use of electric vehicles for on-demand ridepooling, the company is also an expert in managing battery-powered fleets.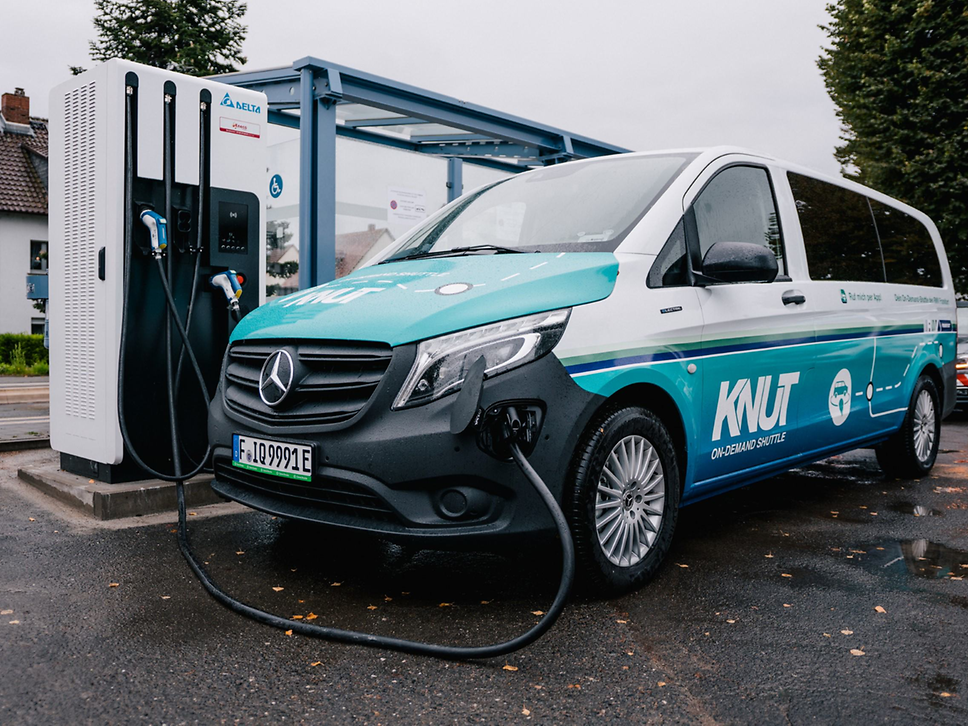 References
Flexa in Leipzig:

CleverShuttle took over operations of Leipzig public transport company LVB's on-demand service "Flexa" in January 2021. "Flexa" is the perfect addition to LVB's existing network. It provides direct routes to a large number of transit hubs that give passengers easy access to other transportation links to Leipzig's city center and the entire MDV transit system, which serves the Leipzig-Halle region.
Hopper in the Offenbach district:

In early 2021, CleverShuttle began running the on-demand service "Hopper" for the Offenbach district's local transport operator, kvgOF. Hopper supplements the local public transport system and demonstrates how on-demand transportation can be integrated intelligently with an existing range of services. The result: Short wait times and happy customers. During the Federal Government's 2021 vaccination campaign, Hopper shuttles took on additional role: They carried people, especially senior citizens, to their vaccination appointments.
HeinerLiner in Darmstadt:

CleverShuttle began operating Darmstadt's "HeinerLiner" service in April 2021. It is the largest fully electric on-demand system by a public transport operator in Germany, making it a pioneer in the large-scale rollout of on-demand transportation. The innovative mobility offering by local transportation company HEAG mobilo GmbH rounds out Darmstadt's existing transportation network and thereby makes the entire system more appealing to users. As the mobility service provider, CleverShuttle is encouraged by an incentive system to find the perfect balance between service quality and economic efficiency in day-to-day operations. HeinerLiner thereby sets an important standard within the transportation sector and is helping drive the mobility transition.