Article:

Climate protection at Deutsche Bahn
Climate protection has a long tradition at Deutsche Bahn. By 2020, Deutsche Bahn aims to reduce its specific CO₂ emissions from rail, road, air and ocean transportation by 30 percent compared to 2006 levels.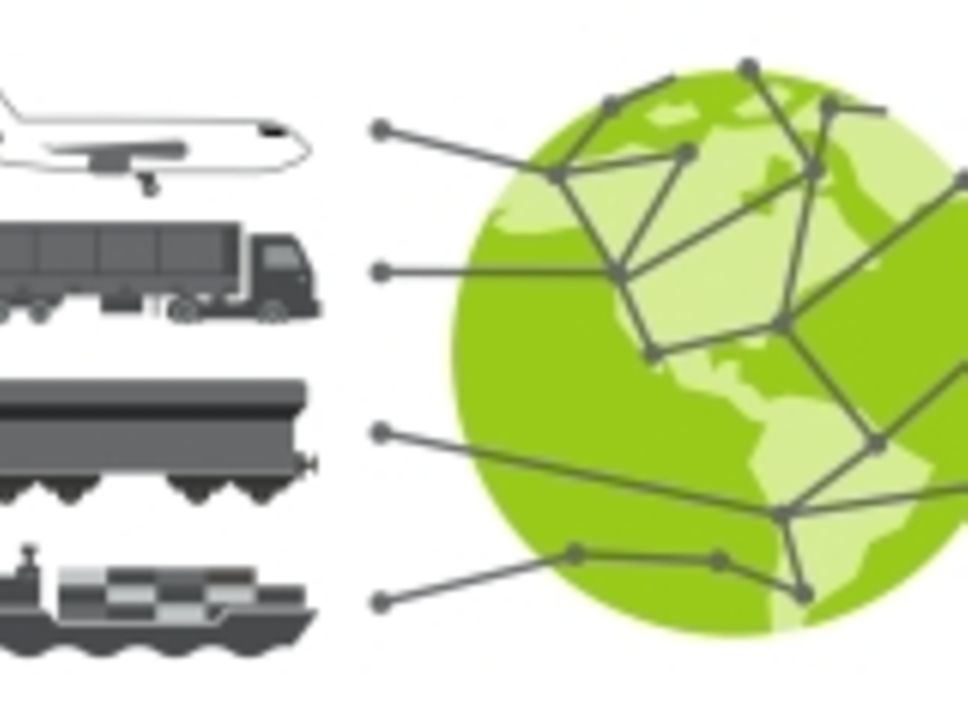 It is well known that taking the train is environmentally friendly, but that does not mean this can be taken for granted. DB has continued to set specific targets for cutting CO₂ emissions from its trains since 1990.
Climate protection targets at DB
Deutsche Bahn has expanded its Climate Protection Program, which was previously limited to rail transportation, to the entire Group, consistent with its global orientation, in 1990. Now it has set a new target again. By 2020, Deutsche Bahn aims to reduce its specific CO₂ emissions from rail, road, air and ocean transportation by 30 percent compared to 2006. This is 50 % more than the old goal which was to reduce the emissions by 20 percent until 2020. This target was reached already in 2015 with 24.5 percent less specific CO₂ emissions.
In addition, the goal of further increasing the percentage of renewable energy sources in the traction current mix plays an important role. Until 2020 DB wants to raise the share of renewable energy up to 45% - based on the DB own transporters. As of the end of 2016, renewables accounted for 42 percent of the entire traction current mix. One of the main reasons for this success was the additional green electricity, which the DB purchases specifically for its environmentally friendly long-distance products and services. By 2050, DB has set a goal of achieving rail transport that is completely CO₂-free.
Climate protection and logistics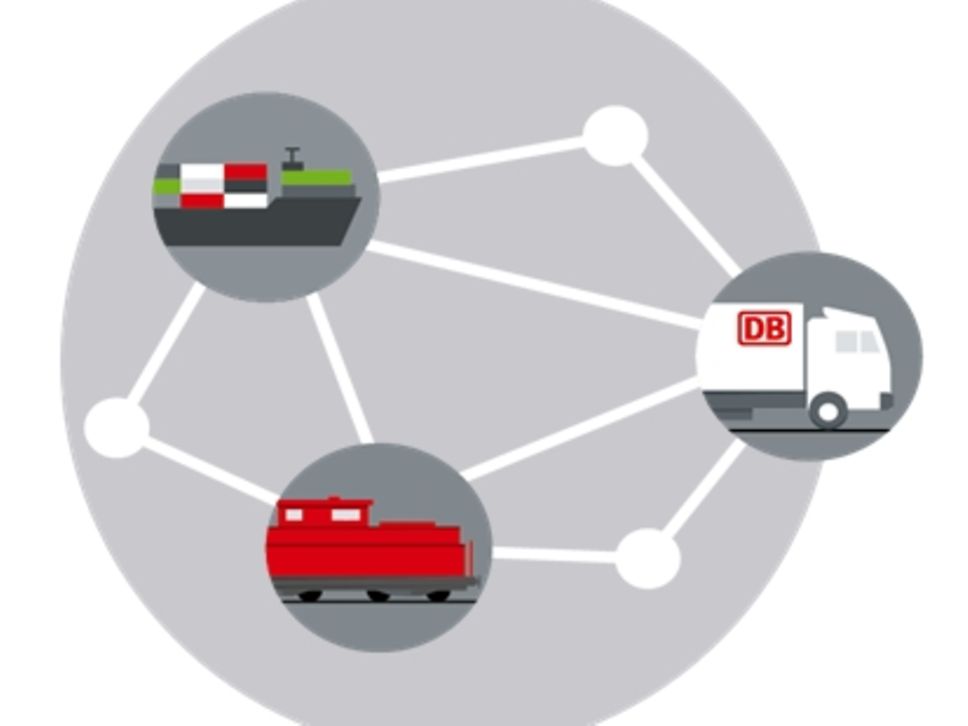 DB Schenker has set out to become the leading provider of green transportation and logistics services. Since it offers all modes of transportation, it can use an integrated approach when it comes to environmental protection. It can offer its customers the best possible service - both economically and ecologically.
Under the Eco Solutions label, DB Schenker offers its customers particularly green solutions to avoid, reduce or compensate for the CO₂ emissions along the entire supply chain. An overview of Eco Solutions is available on the right. DB Schenker Logistics and Maersk Line have signed a six-year strategic  'Carbon Reduction Agreement' signalling a joint commitment to future sustainable growth. In concrete terms, Maersk Line has committed to reduce CO2 emissions by 20 percent per container moved for DB Schenker Logistics from 2014 to 2020. This agreement is the first concluded between a global logistics provider and a container shipping carrier and marks a milestone on bringing sustainability into the commercial relationship in order to create a market demand for sustainable ocean transport.
EconoSpeed saves fuel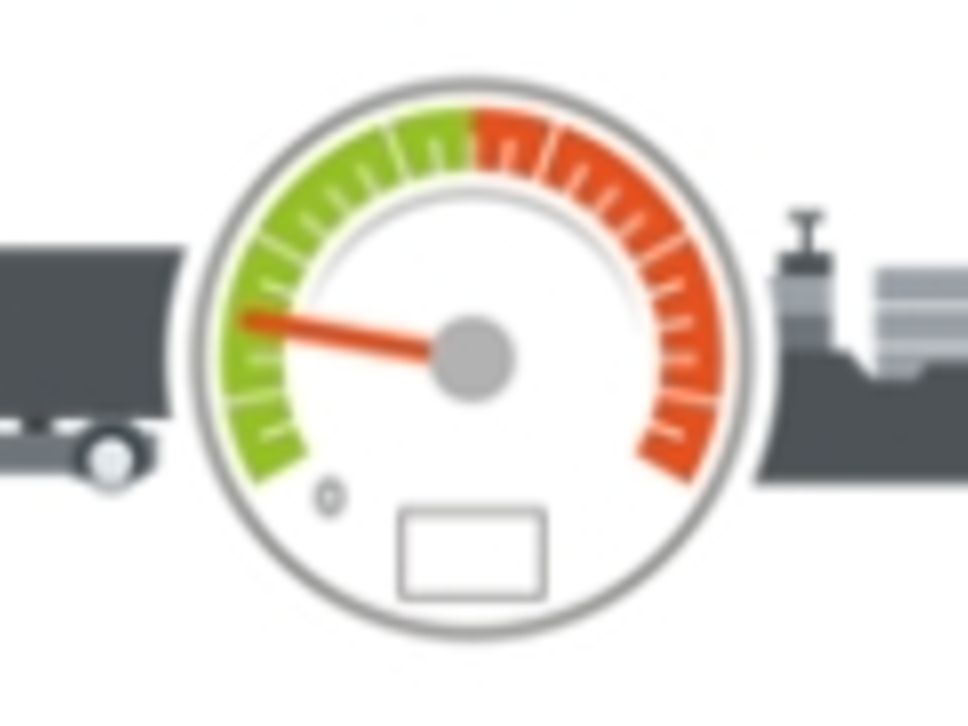 In 2015, more than 3,000 EconoSpeed units were fitted to buses in the UK and more than 140 buses in Sweden, in 2016. EconoSpeed acts as a dynamic throttle control which automatically saves fuel in road vehicles. An implementation into other buses, as well as cars and heavy or light goods vehicles is feasible. EconoSpeed is patented by Zeta Automotive Ltd, in which DB Arriva holds a majority share.
CDP confirms DB's climate protection activities

CDP (previously Carbon Disclosure Project) has rated the transparency of DB's climate reporting for the year 2016 with the score of A-. DB also gets the status of "Sector Transportation" and is among the top performers in the transportation sector in Germany, Austria and Switzerland. CDP is one of the best known rating organisations in the field of sustainability; it rates the climate protection management of investors, companies and cities, representing assets in the amount of 100 trillion euros.