Article:

Agility and self-organization
Flexibility, speed and flat hierarchies
Agility at Deutsche Bahn means a flexible, lean and most of all customer-focused organizational design that makes it possible to respond quickly to changing environmental and market conditions. A variety of different methods of working and collaboration, processes and organizational structures fall under the heading of agility.
It's not always necessary to make a full transformation. Agile methods can also be successful in existing structures. But that doesn't mean agile methods need to be rolled out to the entire company. Traditional rail operations are one example where agility doesn't necessarily belong. The greatest benefit is in departments that always need to be able to adapt quickly, for example to changing customer requirements.
A growing number of teams at the DB Group are agile and self-organized, such as the passenger information project and a sales team in southeast Bavaria. DB Systel, DB's in-house IT provider, began a full transformation from traditional work and organizational structures to self-organization and company-wide networks in 2014. Half of the some 4,200 employees are already moving over to the new working environment.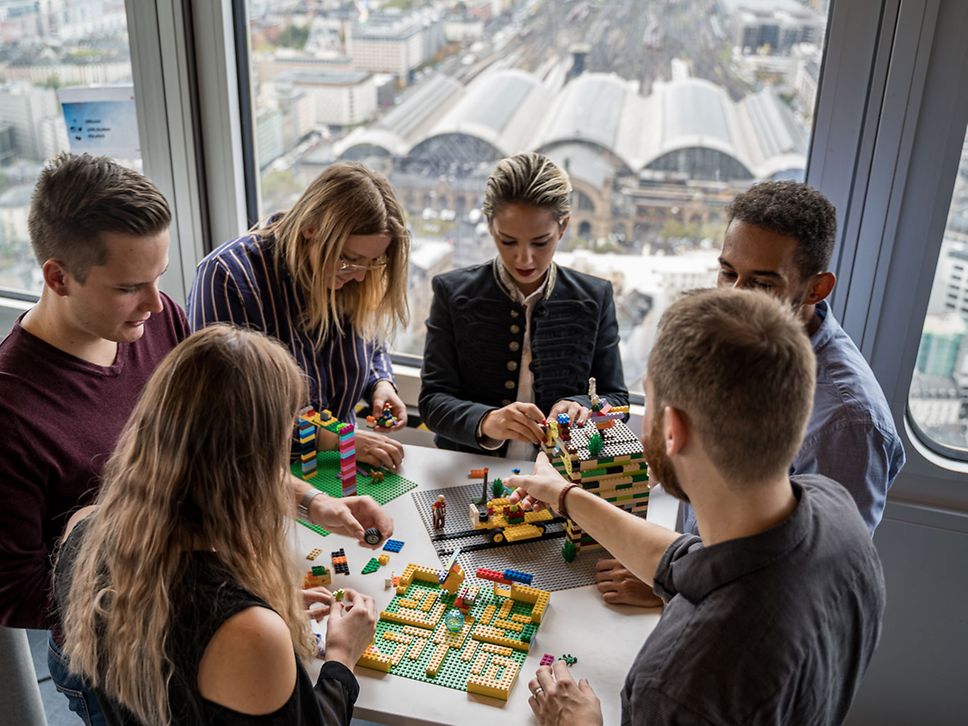 New structure at DB Systel

In the future, management of individual teams will be split among three different roles within the DB Systel organization. All three roles – implementation team, agility master and product owner – will have leadership responsibility within the team. The implementation team will handle tasks that arise and will be largely self-organized. The agility master will act as a team and HR development officer and will make sure the necessary structures are in place so that work within the self-organization is efficient. The product owner will be responsible for business development and profitability, and will compile customer requirements and make sure that they are implemented.