Article:

Maintaining a dialogue
Deutsche Bahn is part of society and public life. In this capacity, we work to maintain a relationship of trust with our stakeholders, one that is based on integrity, continuity and transparency.
Deutsche Bahn is part of society and public life. As a result, it is essential for us to maintain a dialogue for partnership and a relationship built on trust with our stakeholders. Integrity, continuity and transparency are the hallmarks of our interaction with them. Motivated by this awareness, we signed Germany's Sustainability Code, which obliges us to provide stakeholders with transparent information about our sustainability-related actions.
Key groups include not just our employees and customers (business and private), but also politicians, regulators, suppliers, business associations and rail sector professionals. We communicate with them regularly and in depth, using online channels, in-house events and face-to-face conversations.
Forms of dialogue
To promote dialogue with stakeholders and everyone else who is interested in green, sustainable mobility, we are in close and frequent contact with them via different channels – online, events such as our environmental forum and direct discussions. Openly communicating and debating vital issues about sustainability and environmental is a central part of our identity.
Our Sustainability Forum has firmly established itself as the central platform for green mobility. It brings decision makers from politics, civil society, business and academia together to discuss current issues relating to sustainable business.
Noise levels are particularly elevated in the Middle Rhine Valley, so we formed an advisory noise control council for the region in 2012, and it provides a setting for comprehensive communication relating to the issue of noise mitigation. The council's other members are drawn from politics, the relevant ministers at Germany's central and state governments, and representatives from citizens' action groups.
Every year, our noise control report contains in-depth information about our activities to reduce noise levels along rail lines nationwide and minimize noise generated by our vehicles. People are at the center of our noise mitigation activities. Strong Rail means more trains, but this will only work if the people who live beside railway lines are willing to accept higher rail traffic. You can read our most recent noise control report at deutschebahn.com/laermschutzbilanz (only available in German).
Networks and membership
We are members of a number of different networks – we have listed just a few of them here.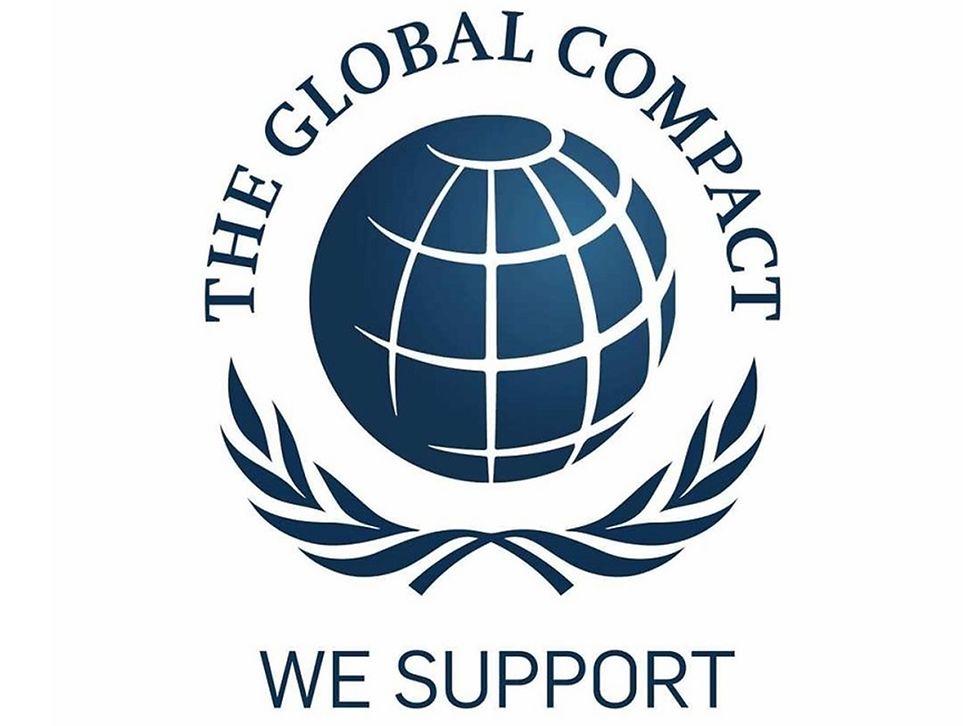 Deutsche Bahn joined the UN Global Compact (UNGC) in 2009. The UNGC is the world's largest and most important initiative for responsible corporate governance.The organization's vision is an inclusive and sustainable global economy based on its ten universal principles. We are also member of the German Global Compact Network (DGCN), which is Germany's multi-stakeholder forum for promoting the UNGC's principles and putting them into action.            

In addition, we support Stiftung KlimaWirtschaft – German CEO Alliance for Climate and Economy in its goal of launching cross-sector solutions for creating a climate-neutral economy. Within this foundation's framework, we work with other businesses from different sectors to promote climate protection.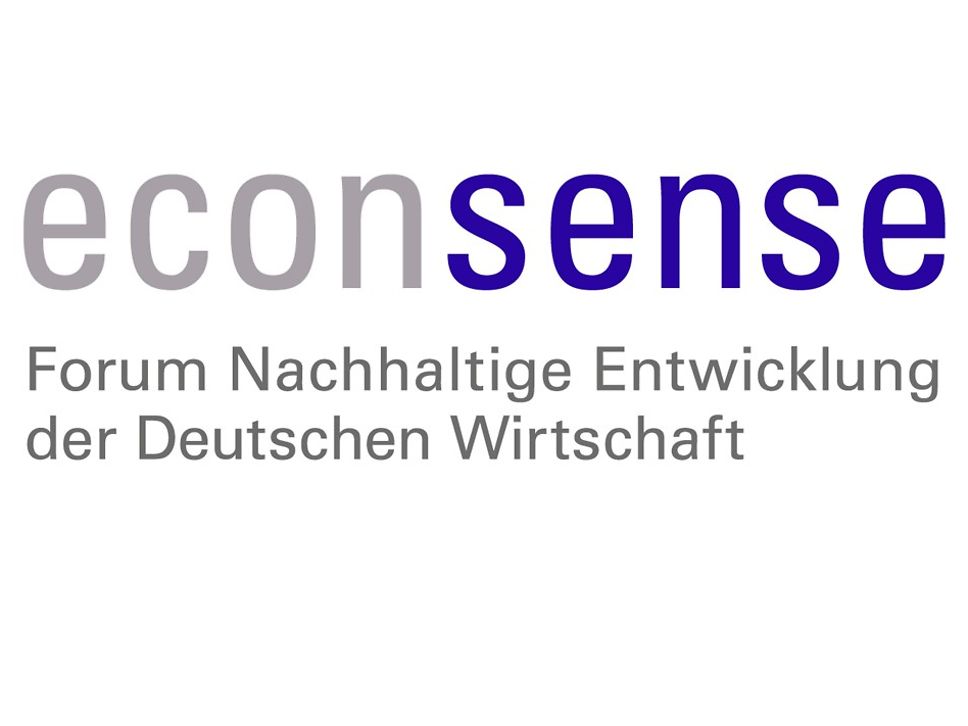 Together with about 40 other multinational companies, we are an active member of econsense, the Forum for Sustainable Development of German Business e.V.. Here, we work towards developing and initiating solutions for sustainable business methods.

Joining forces to tackle global challenges and creating strong international links are the guiding principles of the non-profit organization One Young World (OYW). In our role as an OYW partner, we want to make an active contribution to society outside the boundaries of our company. To achieve this, we offer employees interested in future managerial positions the opportunity to become part of this international network and get involved in important social issues.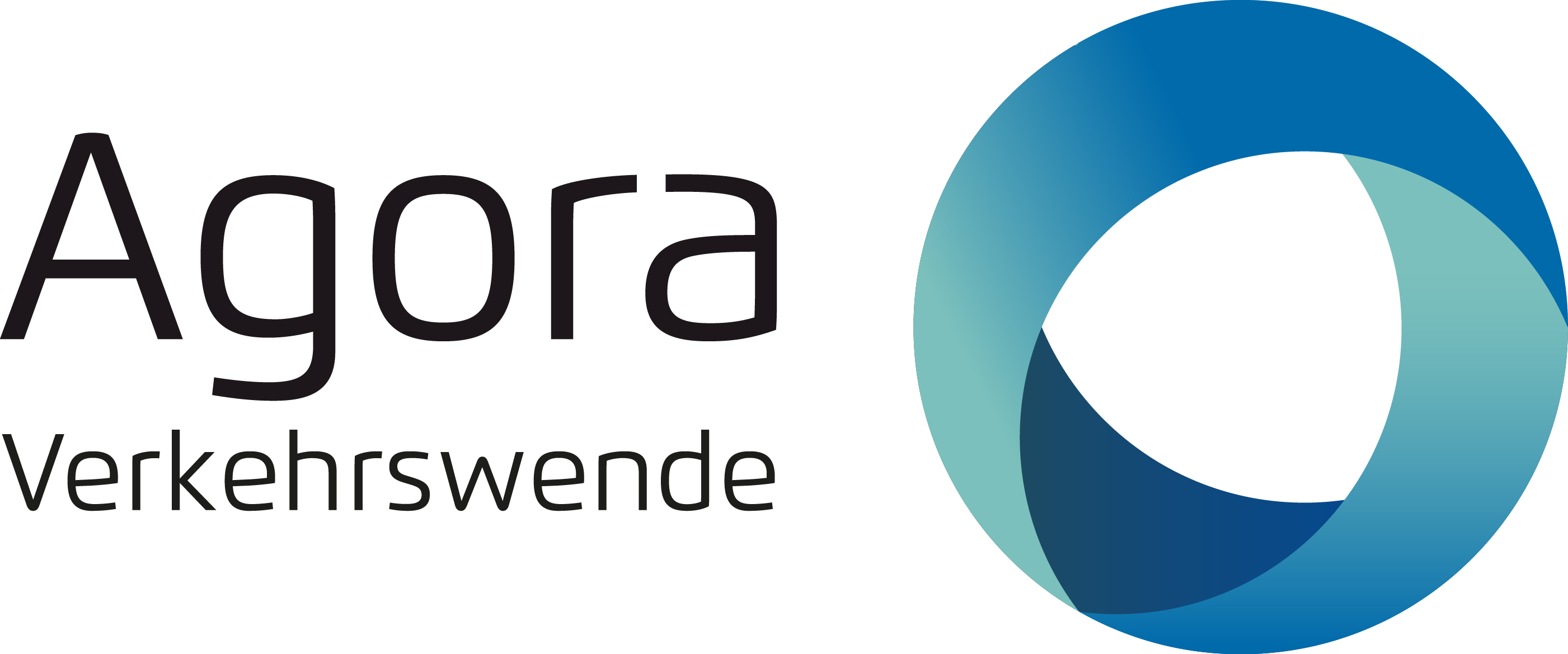 Agora Verkehrswende is a joint initiative of the Mercator Foundation and the European Climate Foundation. As part of this network, we work together with stakeholders from politics, business, science and society to make the transport sector in Germany and the rest of Europe more sustainable.
Ever since 2009, we have been part of the conservation association Bergwaldprojekt e.V. Since joining, over 438,000 trees have been planted thanks to extensive fundraising. Donations have come from DB's private and business customers, while our employees have volunteered to plant saplings. Through near-natural forest conversion, we have already been able to stabilize a total area of 175 hectares against climate change and preserve it as a habitat for animals and plants.
We are a member of many other networks as well, including the Association of German Transport Companies, the rail sector's Railsponsible association and Transparency International.